I'd like to extend an invitation to all bloggers to attend the Bloggers Christmas Party here in Davao City on December 4, 2009. We are also turning it into a party to celebrate Firefox's 5th anniversary. Expect tons of sumptuous food, drinks, revelry, kris kringle, cool schwag and … wait for it … karaoke! There's one catch though. There's a measly P200 fee to cover the expenses. It'll be worth it, I promise.
In light of that, things are definitely shaking up in the Mindanao blogosphere. Conflicts high in the mountains and unsurprisingly they abound in the online atmosphere as well. To tackle that problem we decided on forming a local bloggers group for Davao City and an altogether new one with a larger scope (hint, hint). If you wanna find out more, do join this event. Everyone's voice will have a chance to be heard and we are keen on gathering as much ideas possible to make this work.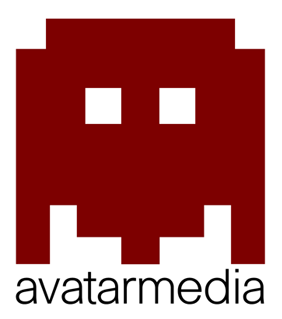 Last but not the least, we are going to introduce a newly revved-up Avatar Media — our company, plans, goals and mission. This group has been formed long ago but never quite took off. With a smashing new logo and website, we are ready to take on the challenges of new media in the city and Mindanao.
To join this event, head over to the official sign-up sheet found at Avatar Media's official website.