Anyone else seeing a change in the Adsense homepage?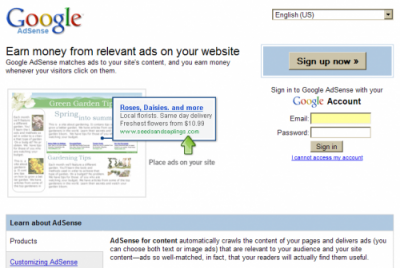 This is a BIG improvement from the old one: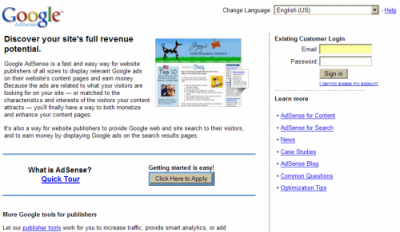 BTW, there are reports that Google is now offering some Philippine publishers to receive payments via Western Union. That's a welcome development since this can save me $24 in shipping costs and definitely help avert Adsense checks theft in the future.