Like literally.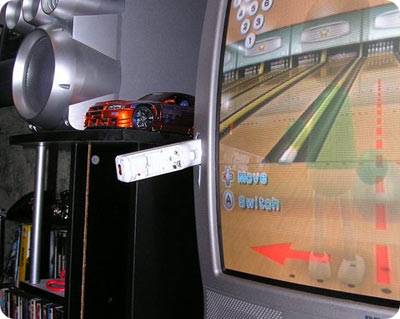 For you lucky bastards who snagged a Nintendo Wii, beware: Keep those wireless controllers away from your overzealous selves! Or you might end up destroying your television, rendering your Wii's utterly useless!


For more gruesome images, visit Wii Have a Problem
Update: Nintendo offers replacement for defective straps and advises users not to let go of the Wii remote itself.