March 2nd, 2006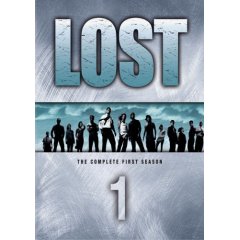 Never have I been so affected by a television show in years. Laden with mystery, suspense, love, conspiracy, friendship, deception, destiny all at the same time, Lost is a show where you actually root for everyone. If you missed the first season, check out the complete season DVD Set (not an affiliate link!). I assure you, you won't be sorry!
My favorite characters: Locke, Sayid, Charlie, Kate, Sun and Hurley.
An amazing soundtrack clip from the dramatic season finale, just for you.